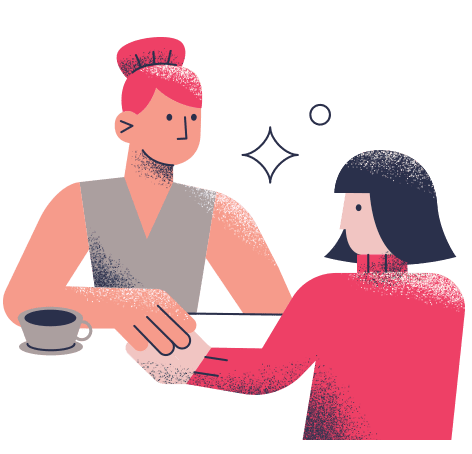 Labeling an establishment as "LGBTQ+ friendly" is a promise that businesses must be able to prove or it can backfire.
A comprehensive foundation must be built to avoid rainbow-washing, starting with human talent awareness and leading to a diverse and inclusive internal culture.
That's why we require 100% of all human talent to go through our LGBTQ+ sensitivity training.